Campion beats Australian universities in graduate satisfaction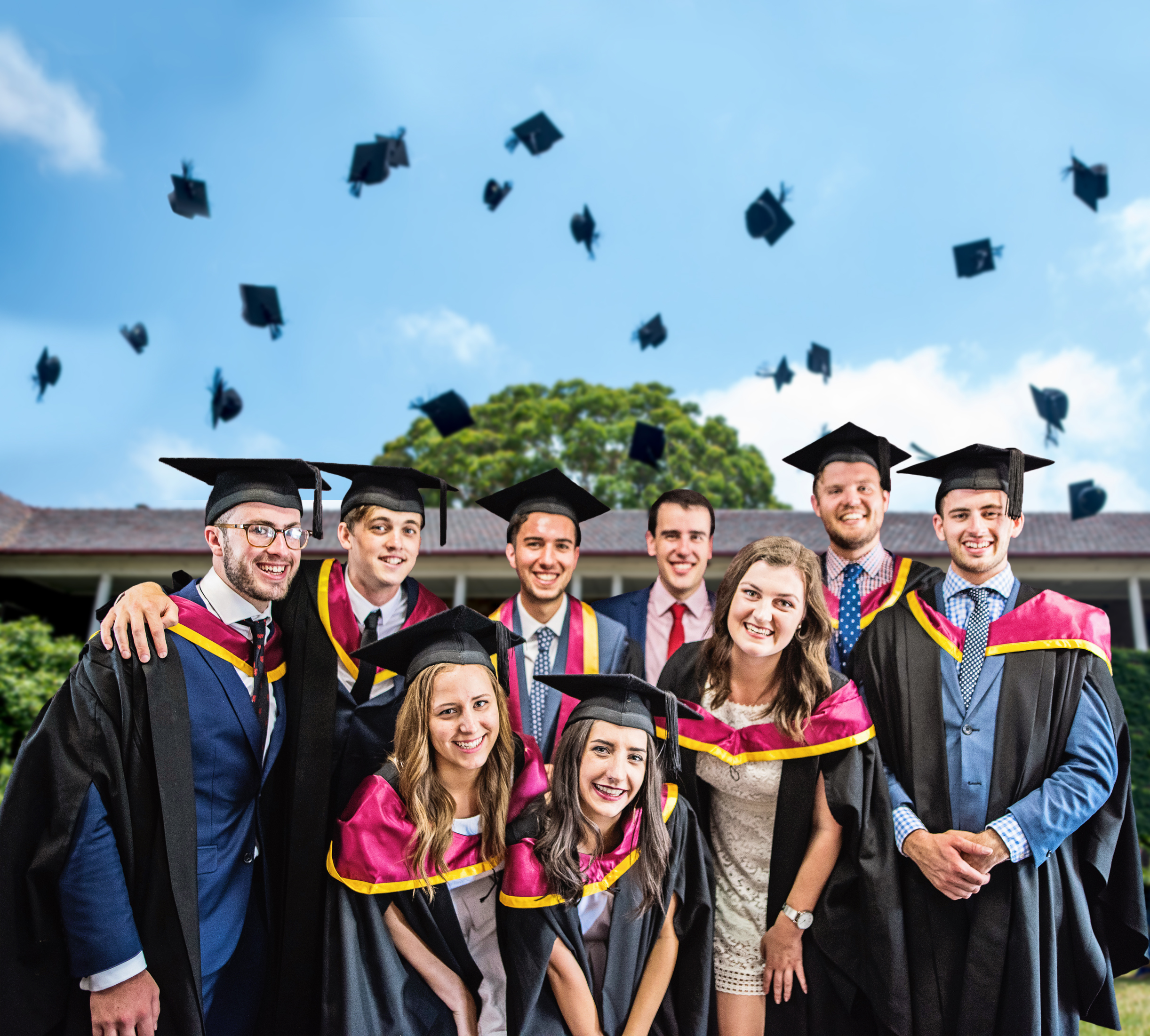 Campion College has topped Australia's universities in the Federal Government's latest nationwide undergraduate graduate satisfaction survey.
The 2020 Graduate Outcomes Survey, conducted by the government's Quality Indicators for Learning and Teaching (QILT), is completed by Australian tertiary education graduates about four months after finishing their courses.
A solid 96.2 per cent of Campion graduates were satisfied with their overall educational experience, significantly ahead of the national average of 80.4 per cent, and even topping the highest-rated Australian universities.
Campion similarly scored 96.2 per cent for satisfaction with teaching practices.
As a liberal arts institution, Campion aims to form future leaders in Australia, especially before graduates settle on a vocation. This was reflected in the GOS results, as almost 40 per cent of graduates went on to complete further studies - far outstripping the national average of 18.9 per cent.
Campion has consistently ranked in the top tier of institutions in QILT's surveys in recent years for its three-year liberal arts degree, which integrates the fields of philosophy, theology and literature through a chronological history of Western Civilisation.
Campion is Australia's only tertiary Liberal Arts college in the Catholic tradition. The Sydney-based institute offers a Bachelor of Arts in the Liberal Arts and a Diploma in the Foundations of Western Tradition.
SEE A BREAKDOWN OF CAMPION'S LATEST STUDENT EXPERIENCE RESULTS