Campion to offer Honours course in 2023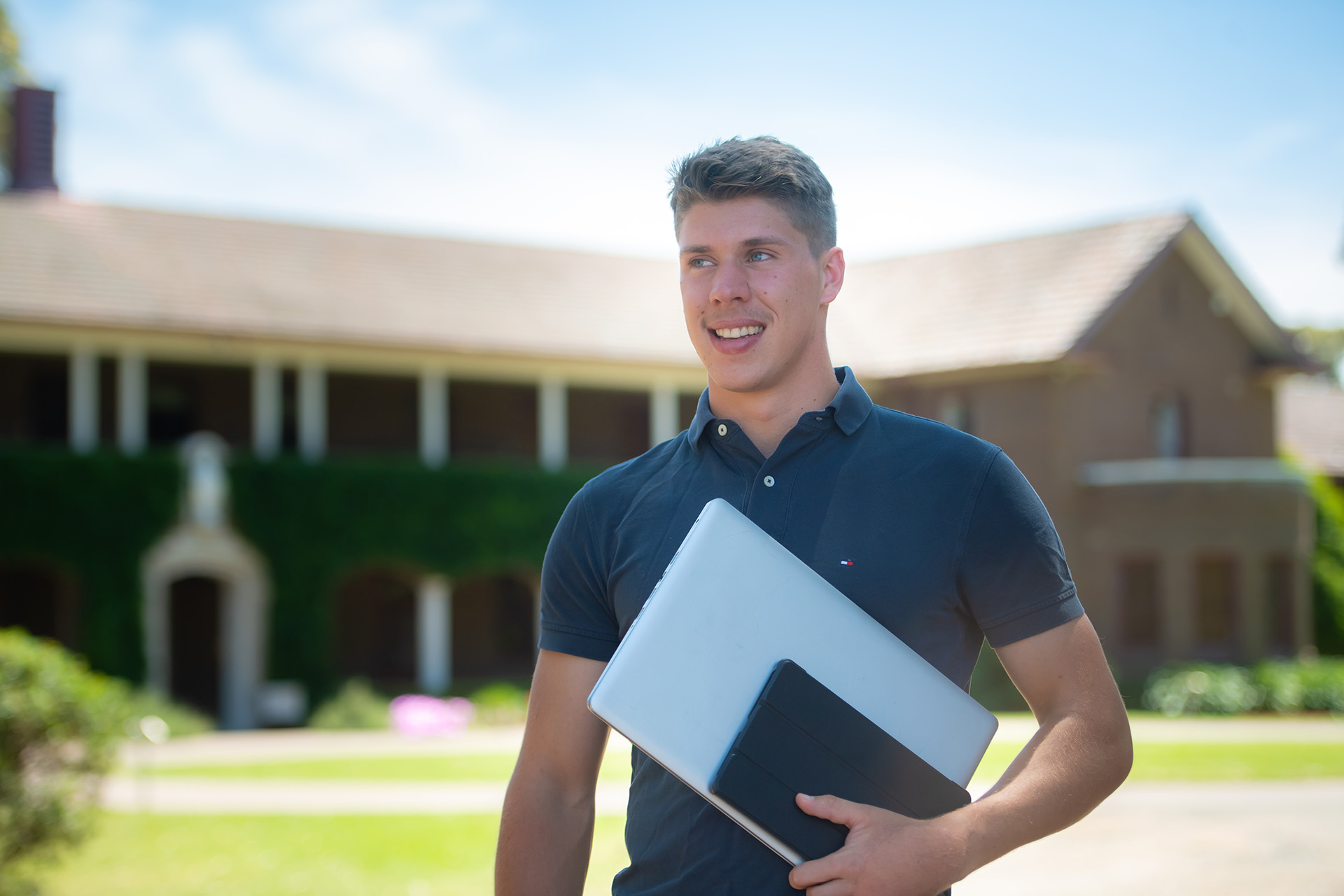 Campion College has added a major boost to its academic program with the establishment of an Honours course.
Today we are happy to announce we have received accreditation to teach the course Bachelor of Arts in Liberal Arts (Honours), allowing current students to extend their degree by a fourth year, while opening the door for external undergraduates to complete their studies at Campion.
President Dr Paul Morrissey said he was delighted to see the much-anticipated program come to fruition.
"This is a momentous occasion in Campion's history, and now that the accreditation process is complete, we hope this will give students the opportunity to dig deeper into the liberal arts offered at Campion," he said.
The Honours program will offer undergraduates the chance to specialise in one of Campion's four core disciplines: history, theology, philosophy or literature.
"This course is designed to be taken by students who have majored in one of Campion's main disciplines, whether they have completed their bachelor degree at Campion or elsewhere," Dr Morrissey said.
"While we are thrilled to offer this opportunity to our liberal arts students, we are also excited to welcome new students who may wish to take advantage of Campion's dedicated and exceptional academics, its specialised focus on the liberal arts or even our close-knit community of learning."
Campion's liberal arts bachelor degree has been consistently rated the number one degree in Australia according to the national Student Experience Survey, topping every BA provider in the country.
The Honours program, now the highest level of study attainable in the undergraduate degree at Campion, will be divided equally into coursework and a research thesis of 15,000-18,000 words.
It will also open pathways to more advanced, postgraduate study at other higher education providers in the humanities, as well as vocational postgraduate courses, such as teaching and law.
Undergraduates who will complete their bachelor degree by the end of this year, and fulfil all application requirements, will be eligible to undertake the Honours program from Semester 1, 2023.